Do you think making money online is a scam?
Not really true, not all ways are scam to earn your bread or maybe fortune online.
There are legit ways to make money online and one of them is "Affiliate marketing".
There is no quick money making ninja technique if you are looking for one and someone is giving you one trust me it is a scam. It is very difficult for you to survive in the business if you have that mindset. It takes time to gain momentum and to see the sales but when it starts there is no end.
Affiliate marketing is all about promoting a product or service to sell & taking a piece of generated revenue as commission.
Pro tip – To make money through affiliate marketing you need to think it as a business even if you are doing it for a side hustle.
Four parties come in to picture in the affiliate marketing business, they are vendor, affiliate network, publisher & consumer.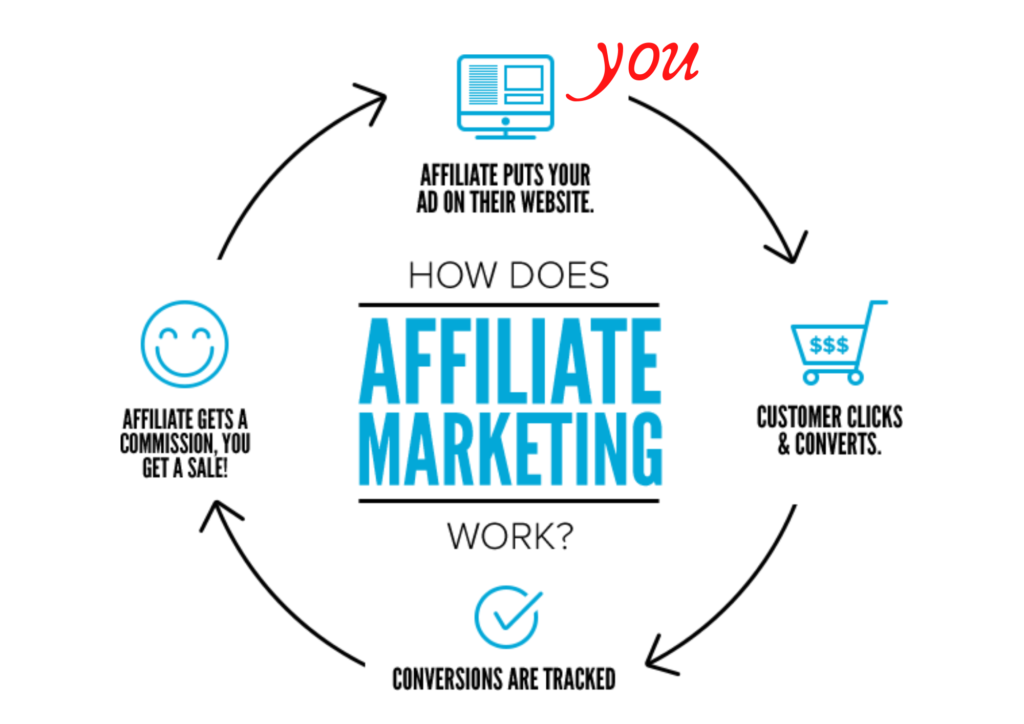 The vendor is the creator of the product or the owner of the product or the service provider. These vendors register themselves in the affiliate network and list down their products or services to get it promoted.
The publisher is the affiliate who promotes the product of the vendor in exchange for the commission. Publishers a.k.a the affiliate marketers use various channels like social media, blogs, YouTube to promote the tracked links given by the affiliate networks to generate the sales.
The affiliate network is the platform for the vendors & publishers to connect, track sales, choose products, push commissions, and any activities required for the affiliate business.  Few affiliate networks are MaxBounty, ClickBank, JVZoo, CJ and there are lots more.
The consumer is the one who purchases the products or services from the ads/content published by the publisher.
This the bare basics of the business, now I'll quickly walk you through the process with few examples and let you know what you need to focus on.
Decide the niche you are interested to work on. Ex. fintech, health, beauty, sports, etc.
Pick the niche in which you have the interest to work/write on because if you pick a niche that you don't have interest just to make money, your journey won't be great.
Decide the platform on which you want to put up your content, it may be blog or Instagram or YouTube.
In the chosen niche, identify the products you want to promote. Many make mistakes here, don't cook some content and wrap the items you want to promote. First, choose the products and write the content around that product.
The products you choose to promote might be linked to an affiliate network or the vendor directly.
 Get the approval from the vendor, get content from them along with the tracking link. Also, make sure that you are storing all the affiliate links in a Google sheet.
Now is the time to cook the content, make sure it's an intent-based focused article/video/post.
Place buy links appropriately where ever necessary.
Optimize the content & start promoting it.
Optimize the ads & start scaling it.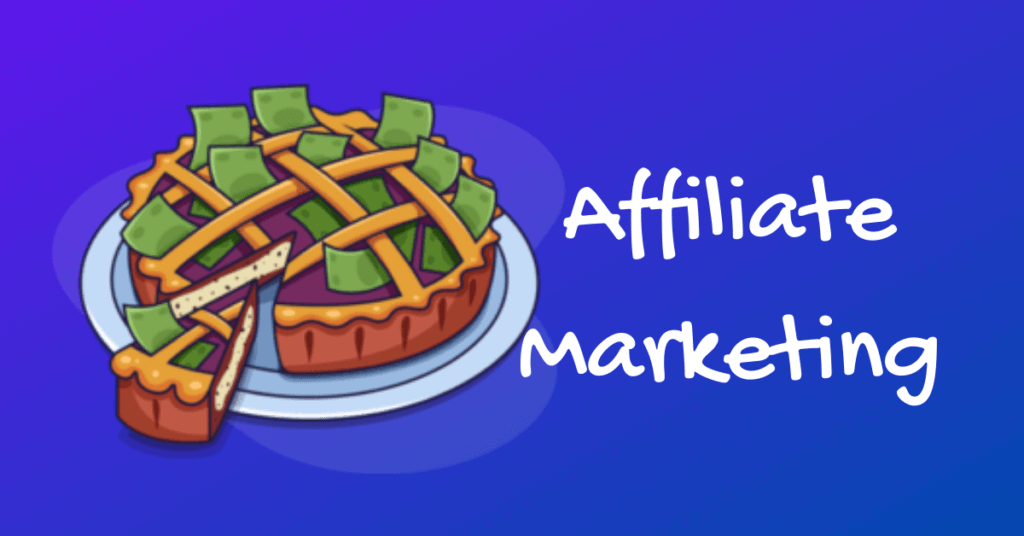 This is the overview of the trade, Do you think you can do this? Do you want the affiliate business to be your game-changer in life? If you think you can do it, then you must seriously consider Affilerator.
Affilerator is a gold mine of affiliate marketing secrets, Gaurav Madaan & Roshni Dhal.  They are India's one of the best digital marketing entrepreneurs making their fortune by this business.
If you are really in for this side hustle or business, then go this course, you will learn a ton of things which are the industry's hidden secrets.
And yeah, if you are in and if you want to see success, just go for any paid program/course. Because if you keep on searching for free content/courses, you will waste a lot of time in searching and experimenting with it. If you have a mentor or if you are in a group of folks trying the same you can exchange ideas and see what could work.
This is just my recommendation & yes the link is an affiliate link(means I'll get a bit of commission if you buy the course from this link). After all, this is a blog about affiliate marketing! *wink*
Pro tip – If you are starting up then instead of picking up a broad niche(targeting "short tail keywords"), pick narrow niches(targeting "long-tail keywords). Search volume could be low but ranking on Google would be easy and in-turn better conversion rates.
So what are you waiting for…?
Take the action now… and kickstart your affiliate marketing career for the life you always dreamt of
Regarding the course content:
Get the Right Knowledge by watching their Detailed 30 Hours Training with lifetime access.
Pick your Done for you Affiliate Marketing Sales Funnel Templates provided by them
Use their proven Free Traffic Strategy to validate the Funnel and get the Initial Sales
Scale Your Funnels with their guidance for a Long Term Sustainable Business.
Modules

Affiliate Marketing Basics
Understanding Different Affiliate Networks
Tricks to Get Approvals at Ease
The Case Study Ninja
The Offer Bridge Makeover
The Review Mechanism
The Video Jedi
The Bonus Wizard
The Membership Lock-In
Running Automated Facebook Ads Affiliate Funnels
Setting up Winning Autoresponder Sequence